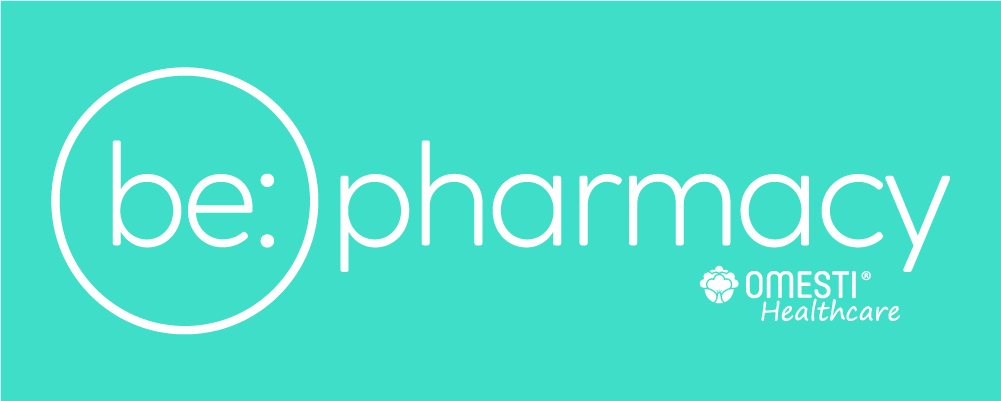 First established in 2000, Be Pharmacy provides professional pharmaceutical and healthcare services to communities in Malaysia. With headquarters based at our inaugural branch in Puchong Perdana, Selangor, our operations have since expanded across Kuala Lumpur, the wider Klang Valley and Selangor, and more recently to Melaka to now provide 17 fully licensed pharmacy branches.

Core Values:
TRUST

Treat responsibly
Respect everyone
Unquestionable integrity
Sincere in all we do
Trustworthy above all

These values are the cornerstone of our business and run through every aspect of our interaction with all our customers, in person and online.
Our Vision:
To be the trusted provider and partner of choice for professional healthcare services in the communities where we operate.
Our Mission:
- To enable wider access to friendly, quality healthcare with technology.
- To deliver friendly services and reliable advice that focus on sustaining and improving the quality of life and general well-being of our customers.
- To foster healthy living practices within the community through awareness programmes that promote regular check-ups and health screening.
- To provide individualized healthcare services and products that are tailored to the specific needs of every customer.

Our Services:
1) Providing professional pharmaceutical services:
- To supply medicine accurately in accordance to customers' prescriptions.
- To offer professional counselling and healthcare advices to customers at the time of dispensing medicine to them.
- To treat minor ailments
2) Promoting and improving healthcare and quality of life in community:
- To perform measurements of blood pressure, blood glucose, cholesterol and others to reveal current health status of customers.
- To recommend and supply high quality healthcare supplements and products that enhance customers' health.
- To organize health campaigns, body checkups and blood test programs that raise public awareness about chronic diseases and general health.