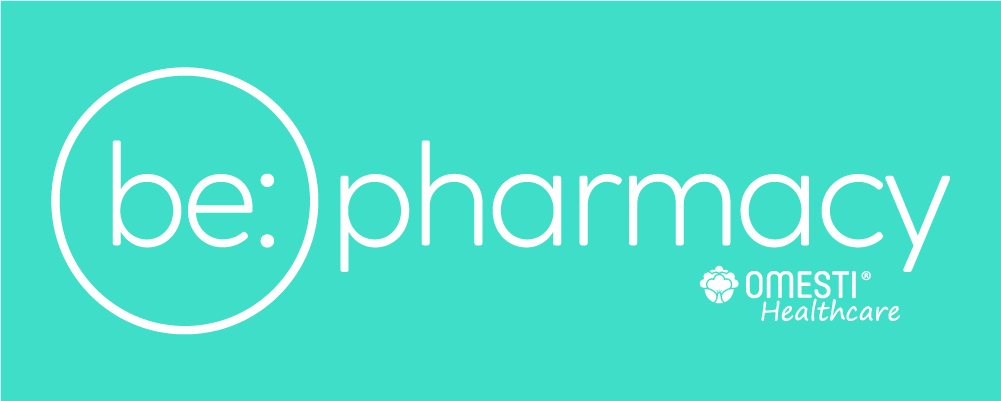 Be Pharmacy was first established during 2000 to provide professional pharmaceutical services and counseling to community in Malaysia. The first Be Pharmacy started its operation in Puchong Perdana, Puchong, Selangor. In view of growing community demand for dedicated and professional pharmaceutical services, Be Pharmacy has now expanded to 10 outlets throughout Selangor and Wilayah Persekutuan and continues to grow and strike.


Our Vision:
We serve as a platform to provide top-quality and individualized health care services that focus
on satisfying and improving quality of life and general well-being. <We dedicates to fulfill customers' needs and expectations and gain trust from them as to build and maintain long-lasting relationship with our respectful customer.


Our Mission:
We sincerely provide services that are tailored for the needs of every customer who steps into our outlets by:


1) Providing professional pharmaceutical services:
- To supply medicine accurately in accordance to customers' prescriptions
- To offer professional counseling and healthcare advices to customers at the time of dispensing medicine to them
- To treat minor ailments
2) Promoting and improving healthcare and quality of life in community:
- To perform measurements of blood pressure, blood glucose, cholesterol and others to reveal current health status of customers
- To recommend and supply high quality healthcare supplements and products that enhance customers' health
- To organize health campaigns, body checkups and blood screening programs that raise public awareness about chronic disease and general health.


Core values:
Treat wholeheartedly
Responsible
Unbiased
Sincere
Trustworthy


We apply these core values 'TRUST' in providing services to every customer who steps into our outlets to ensure that they obtained the most optimum service and significantly improves their health and quality of life